---
Hey Producers!
Download the TCustomz Productionz Drum Sample Pack Vol. I FREE!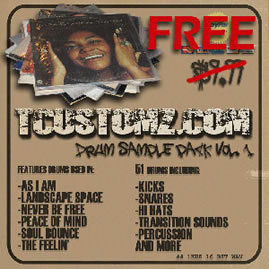 (includes over 50 kicks, snares, hi hats, percussion, transition fx, and more!).

Simply tell us where to send your free gifts.
NO WAIT. INSTANT DELIVERY! (NOTE: If you did NOT receive your free gifts via email, please make sure to check your spam/junk folder).
BONUS! Get FREE Music Marketing Tips, Beat-Selling Strategies, Resources to For Your Online Music Business, Tutorials, Discounts, More Free Beats and Drum Kits, plus much more!!
Hey Rappers!
Download 2
FREE

Untagged Beats (w/ Standard Licensing rights).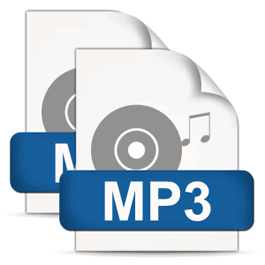 These Hip Hop instrumentals are ready for you to record your hit songs today!