Soulful Hip Hop Beats for Sale!
Buy Your High-quality, Untagged Instrumentals Below. Instant Download!
Below you'll find a large selection of top-notch soulful Hip Hop beats beats for sale to download for your project instantly! Soul Hip Hop is a particular production style that we're very passionate about. You'll hear the soul influences shine through in much of our growing 200+ instrumental catalog. Inspired by a wide variety of 70s soul records and 80s R&B music. A nice mixture of boom bap, midwest, neo-soul and east coast soulful rap instrumentals.. Perfect for artists like Kanye West (College Dropout era), AZ, De La Soul, Jay-Z, Common, Ghostface and many more soulful rappers.
We've had 1000s of Happy Customers with 10+ Years Experience Online. Your Satisfaction is 100% Guaranteed!
This style of beats also spans other Hip Hop sub-genres that you may like including: Sample Beats, Beats with Hooks, Midwest Beats, East Coast, Boom Bap, Old School and Underground. Download Hundreds of the Best Soulful Hip Hop Instrumentals for sale Online!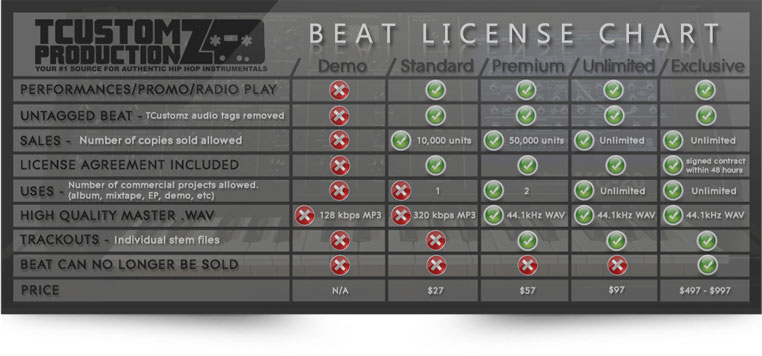 ---
Artists Who've Written & Recorded to Our Beats Include...