About the Company
TCustomz Productionz was founded in 2009 with the goal to provide music artists with affordable Hip Hop instrumentals and music producers with industry-quality sound kits.
TCustomz.com was created with you, the DIY artist, the aspiring producer in mind. We know passion keeps you motivated, and passion is not merely a privilege of those with deep pockets and endless finances. We hope to not only provide affordable instrumentals to up-and-coming and established recording artists, but to also serve as a resource for other producers and online entrepreneurs. That's why we've expanded to provide you with a wealth of free information, tutorials, videos and other resources to help you develop your sound, build your brand, and take your online music business to the next level!
---
Meet the Producer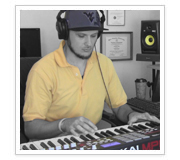 Travis Cole, also known in the online music community as TCustomz, is a music producer, entrepreneur and owner of TCustomz Productionz. Travis first discovered the art of making beats during his sophomore year of computer engineering school and instantly fell in love with the process. After graduating college, he briefly worked a full-time 9-5 job, and subsequently left it years later to pursue a career in music production and entrepreneurship.
Specializing in many Hip Hop sub-genres, TCustomz reflects the old school tradition, but with a new school twist, offering a cleaner, industry quality sound that remains true to the gritty, underground style. In addition, he is a trained pianist, with a background in music theory that focuses on classical piano, enabling him to bring a unique musicality to his sample-prominent production.
Travis has been operating TCustomz Productionz full-time since 2011 and hopes for it to serve as a source to help many music artists, producers and entrepreneurs worldwide achieve their dreams of success.
Musical Influences include: M-Phazes, 9th Wonder, Just Blaze, early Kanye West, The Alchemist, Black Milk, good music (all genres), and many more!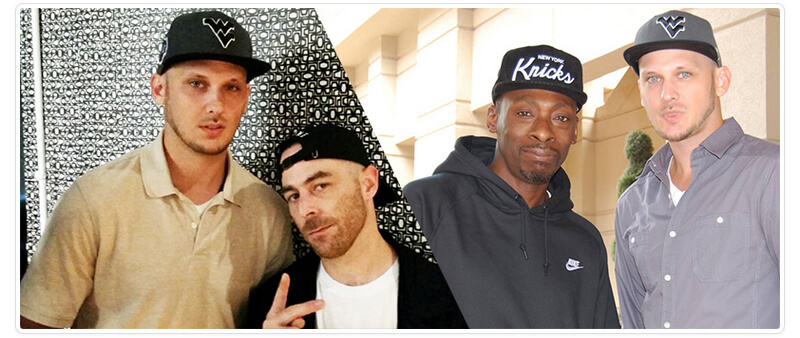 My Tools
I frequently get asked by many musicians and producers about my music gear, software, and other tools I use to grow my business online. For your convenience, I have highlighted my tools of choice below.