Download Storytelling Hip Hop Beats!
High-quality, Untagged Instrumentals for Sale Below. INSTANT DOWNLOAD!
Choose from our selection of Storytelling Beats and Rap Instrumentals to use for your next single or project! Thought-provoking beats that perfectly set the mood to inspire meaningful lyricism and tell a compelling story. Paint pictures with words using these classic East Coast Hip-Hop influenced beats. Play and Download our extensive instrumental catalog below! Great for lyrical storytelling rappers like Nas, Rakim, Eminem, Common, Wu-Tang, Notorious BIG and many more!
Advanced Filter:
Click Menu Icon
in Top Left Corner of Beat Store below

Filter by
MOOD:
"Storytelling".
You may also find similar type instrumentals in the following Moods and Genres: East Coast Beats, Inspiring Beats, Soulful Beats, Beats with Hooks, Deep Beats and more! Download the Best Storytelling Hip Hop instrumentals for sale in the digital music shop instantly. 10+ Years Experience Online, with 1000s of happy customers and clients! Use the "Search Box" in the store above to check out some dope tracks like Street Poetry, Story to Tell, Vivid Dreams, Sound of the City and more!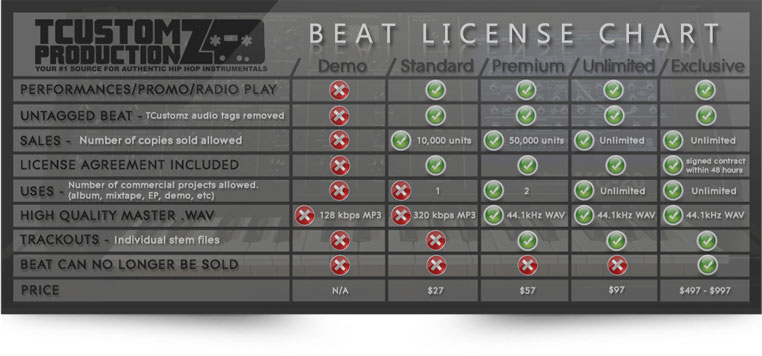 ---
Artists Who've Written & Recorded to Our Beats Include...