Sample Hip Hop Beats for Sale!
Buy Your High-quality, Untagged Instrumentals Below. INSTANT DOWNLOAD!
For the purist MCs and rappers, we're taking it back to the origins of Hip Hop music with this diverse collection of sampled beats. There's an undeniable nostalgic sound you get when crafting beats from '70s and '80s vinyl - like many of the legendary producers including DJ Premier, Pete Rock, J Dilla, The Alchemist, 9th Wonder, Kanye West and countless more are known for. Whether the instrumental is crafted from a soul R&B, funk, progressive rock or jazz record - there's a unique vibe you only get from chopping and flipping a sample... one that undoubtedly takes you back to essence of what Hip-Hop is all about.
Countless rap classics were made from sampled beats, and the good news is you can Download 100s of Sampled Instrumentals below instantly for your current project. You'll also find many additional sample beats for sale listed in related genres including: East Coast, Beats with Hooks, Midwest, Soulful, Old School, and Boom Bap.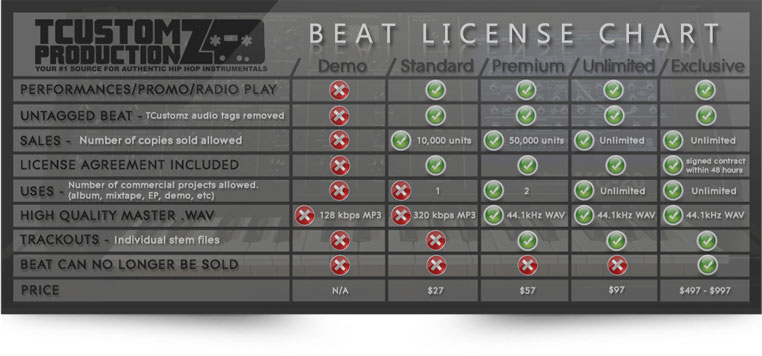 ---
Artists Who've Written & Recorded to Our Beats Include...